Every time you need to install applications not from the Google Play Store for your Android device, you have to find the Apk, OBB, and Apks files.
What are these files? How to install games & apps from Apk, Apks & OBB files? You will find the answers in this article!
✅ Definition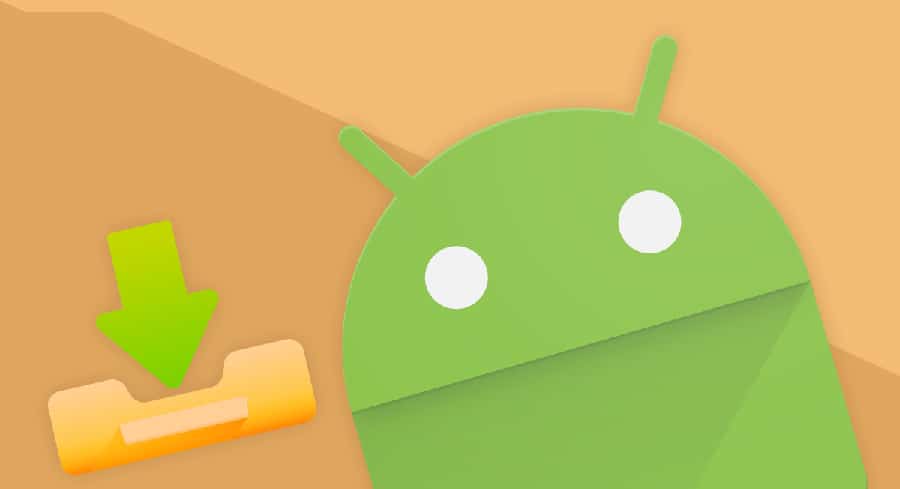 APK ? Why Do You Require Apk For Your Android Device?
APK is also known as the Android-Application-Package. It is an app installer that is compatible with smart devices that run the Android system.
The APK archive is based on ZIP and JAR format. Every APK file has the ".apk" at the end of its name.
Normally, you download applications for your Android devices from the Google Play store. However, not all apps are allowed to be available in this store. And some smart device models do not support Google Play Store. In this case, you will have to rely on the help of the APK.
In other words, APK will support:
Installing Android apps and games that are restricted on the store of Google Play
Downloading applications from third-party companies
Downloading applications without using Google Play
Installing special types of apps, such as MOD, Demo, Beta, etc.
APKS ?
The new format of Google Play – the Android App Bundles (AAB) released in 2018 has prevented the developers from sharing their APK files.
But the application publishers have found another way to share the products by replacing APK with APKs.
While APK can be installed directly on the device, the APKS is not. You will require some digital tools to install APKS apps on your device.
OBB ?
OBB works as an expansion file for Android devices. It includes the data that is not stored in the main package of the application. An OBB file may store data of images, sounds, special program assets, etc.
Some Android apps have to be combined with OBB to work. Some don't need it.
✅ Instruction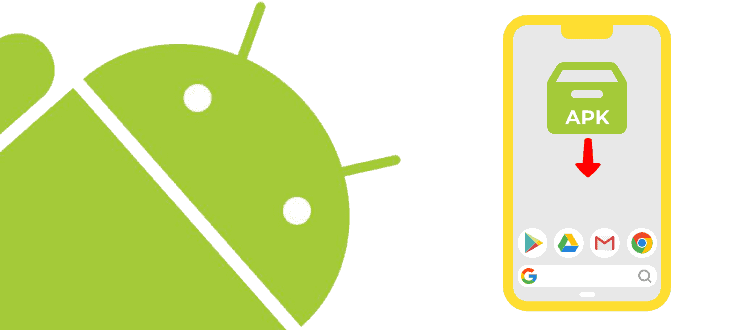 Give Your Device Permission To Install 3d-party Apps
All Android devices don't allow you to install files downloaded from untrustable sources. In order to install APK, APKS, and OBB games and apps, you have to change the setting of your smart device so that it allows installing third-party applications.
You need to follow 3 steps to do this work:
Go to the "Settings" on your phone
Choose the "Privacy"
Tap on Unknown Sources
How To Install APK?
Installing the APK app is just a piece of cake. After downloading this file from the internet, you just need to tap on it. A notification will appear to ask whether you want to install a file or not. Simply choose "Install"!
How To Install The APK Application With OBB Data?
As mentioned, some apps don't need to go with OBB, but some do. If the website contains 2 links, one for APK and one for OBB, you have to download both.
You should do the installation of the APK file at first, but don't open the app yet. As you have not installed the OBB, the application will run and show nothing.
You follow these 4 steps to do the installation of the OBB:
Install APK but not open the app after installation
Unzip the OBB, and a folder will appear
Move the folder to /SDCard/Android/obb folder
Open the application
How To Install Apks?
Updating…
✅ Common Issues During Installation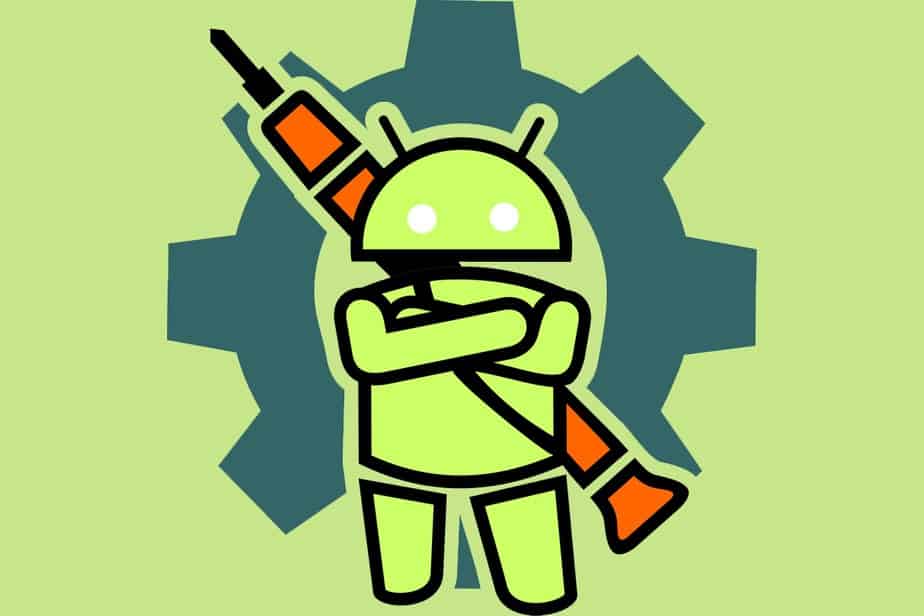 During the installation, some issues may occur. Here are the most common problems and solutions:
"App Is Not Installed" Issue
There are 2 main causes for this issue:
You may own another application version that has already been installed on your device. You need to uninstall the old app first.
The feature of "Play Protect" is switched on. You should turn it off before installing the APK and APKS files.
"Fail To Download As You Have Not Paid For This App" Issue
You mostly have this problem when installing the application that needs to go with OBB. Probably, you have forgotten to download or install the OBB.
Many users usually open the app right after completing APK installation. Doing this may also lead to the problem. Remember that you have to do the installation of the OBB before opening the app.
"Black screen" Or "Loading Screen" Issue
This issue is similar to the above one. You probably have forgotten to do the installation of the OBB. Also, opening the app before installing the OBB will also cause this problem.
You have to uninstall and reinstall the app. Set up the OBB. And then open the app. Things will then work!
"Unable To Login With Google/Facebook" Issue
Games and applications that have been modified usually often cause this issue. If you want to log into your Facebook/Google account, you will have to root the Android smart device.
✅ Conclusion
That's how to install Apk, Apks & OBB files. If you have more questions, feel free to get in touch with ALOgum. We will answer you as soon as we can!